Embracing diversity and individuality
At Adelaide Botanic High School all students in the middle years of schooling are supported in developing an identity for themselves as an ABHS student, embracing diversity and individuality.
Students at ABHS will experience a purposefully connected curriculum to enable deep skill and discipline mastery that transfers across learning areas, into the community and connects with their own lives in a purposeful manner. Teachers promote learner agency, encouraging students to develop their capacity to understand themselves as learners, and to be productive and intentional thinkers.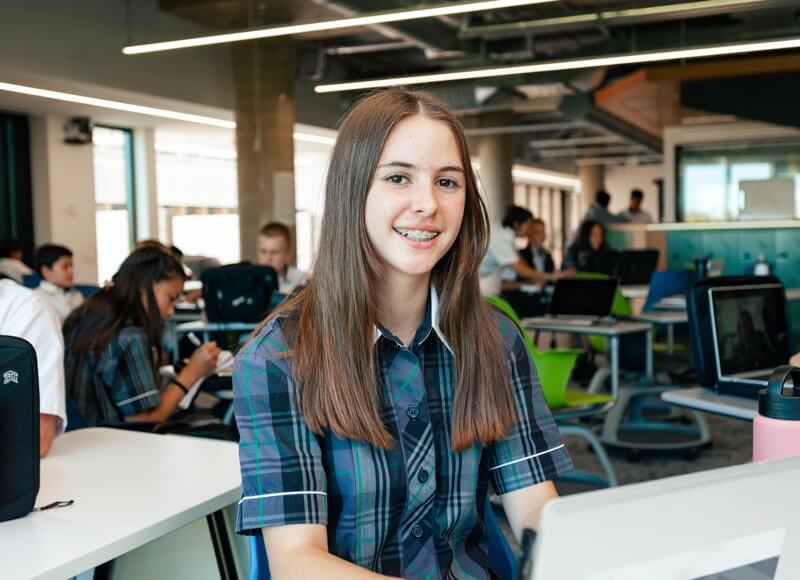 Responsive, agile, expeditionary
Learning for students is agile and responsive in design to create a learning experience that meets their needs and challenges them to be independent and opportunistic. By supporting ABHS students to take ownership of, and fully understand, themselves as learners and their capabilities, they can fulfil their social connections, and have empathy for others and the world around them.
Belonging and identity
Building connected, safe and trusting relationships is a key focus at ABHS to enable young people to find their sense of belonging and identity as an ABHS student in these important years of growth.
Students meet daily with their Connect teacher to check-in, prepare for the day and share their progress in learning. Every Wednesday, Connect groups spend a longer period of time together, during which time they:
Participate in the Studio One program, which includes learning connected to the ABHS Wellbeing Framework and Child Protection Curriculum.
Celebrate student success and achievement in learning and demonstrations of the school's DNA.
Take part in House competitions and learn team building skills.
Connect teachers are an important link for students and families to be able to track and communicate about the development of skills and achievement across the four Learning Areas of curriculum and the development of capabilities through the Studio Program.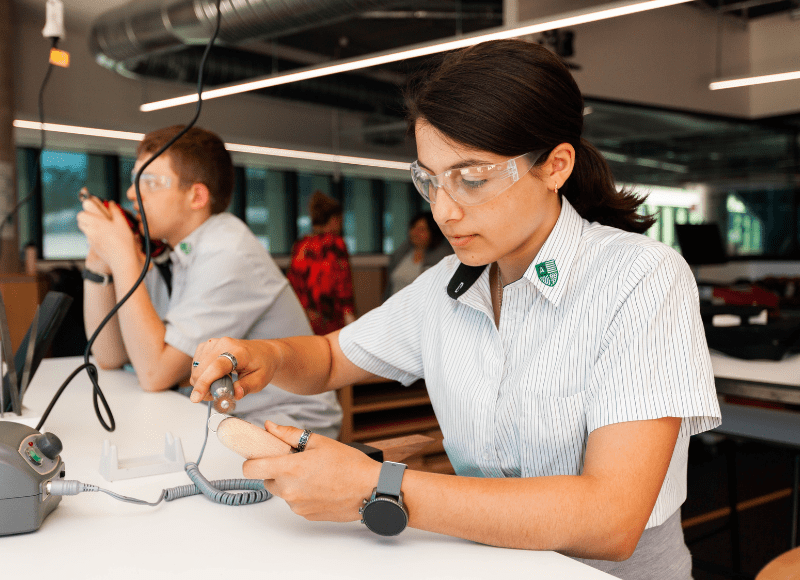 Studio Program
The Studio Program provides students access to a personalised suite of enrichment courses, which establishes a strong foundation of student voice and choice. It utilises the Australian Curriculum General Capabilities for design, delivery and reporting purposes.
Learn more