Our Team
To successfully prepare our students for the future and equip them with the knowledge, skills and attributes to thrive, we knew we needed a team that was diverse, knowledgeable and passionate.
We have hand selected our 120-strong team of staff, all of them bringing a significant range of skills and experience.
Each new staff member is involved in an intensive onboarding process to ensure that our student learning experience will continue to be a special feature of the school.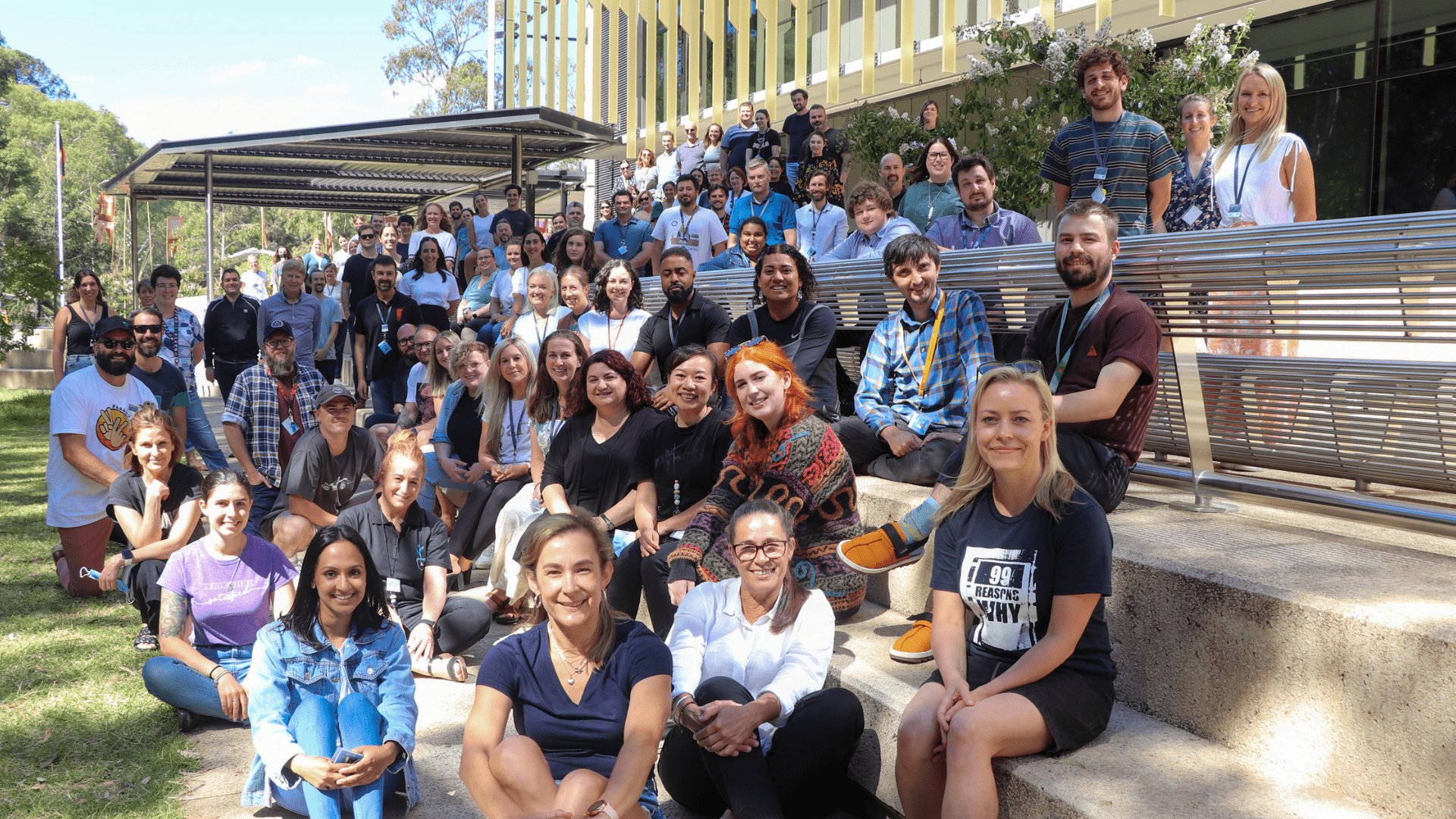 Principal Leadership Team
Assistant Principal
Andrea West
Conditions for Learning Middle Years
Assistant Principal
Brad Stubing
Conditions for Learning Senior Years
Assistant Principal
Bronte Nicholls
Curriculum Innovation & Development and Community Relationships
Assistant Principal
Donna Mason
Innovation in Teaching & Learning, People Development & Culture
Assistant Principal
Justin Kentish
Innovation and Equity in Conditions for Learner Success and Agency
Assistant Principal
Theo Papazoglov
Innovation in Teaching and Learning, Education Systems & Inclusive Education
Leadership Team
Futures Ready Student Pathways Leader
Ben Dening
STEM Leader
Daniel Seymour
The Arts Leader
James Almond
Global Perspectives Leader
Jean Rogers
Lifestyle Choices Leader
Brittany Ross
STEM Leader
Maylin Evanochko
Global Perspectives Leader
Rebecca Weber
Capabilities and Futures Design Leader
Ryan Westell
Timetable Leader
Trish Larkin
Student Achievement & Success Leadership Team
Student Achievement & Success Leader
Amy Waters
Middle Years
Inclusive Education Leader
Andrea West
Transition, Learning & Wellbeing Leader
Eden McEwen
Middle Years
Student Achievement & Success Leader
Imogen Knight
Senior Years
Student Achievement & Success Leader
Jenny Hanks
Middle Years
Student Engagement & Wellbeing Leader
Justin Mitchell
Student Engagement & Wellbeing Leader
Nina Tanner
Student Achievement & Success Leader
Rhiannon Meuris-Palfrey
Middle Years
Student Achievement & Success Leader
Ashley Whan
Senior Years
Student Achievement & Success Leader
Phoebe Rowberry
Middle Years