Enrolment criteria for entering Secondary School
Applications for high school in 2023 through the Department for Education's transition process have now closed.
To be eligible for a Year 7 allocation in 2023 through the Transition to Secondary School process applicants are required to meet one of the following requirements:
When demand from families living in the shared zone exceeds places available, consideration will be given to:
students with siblings currently at the school
distance from the child's home to the school
social and family links to the school
curriculum options only available at the preferred school (excluding special interest programs), and transportation and location convenience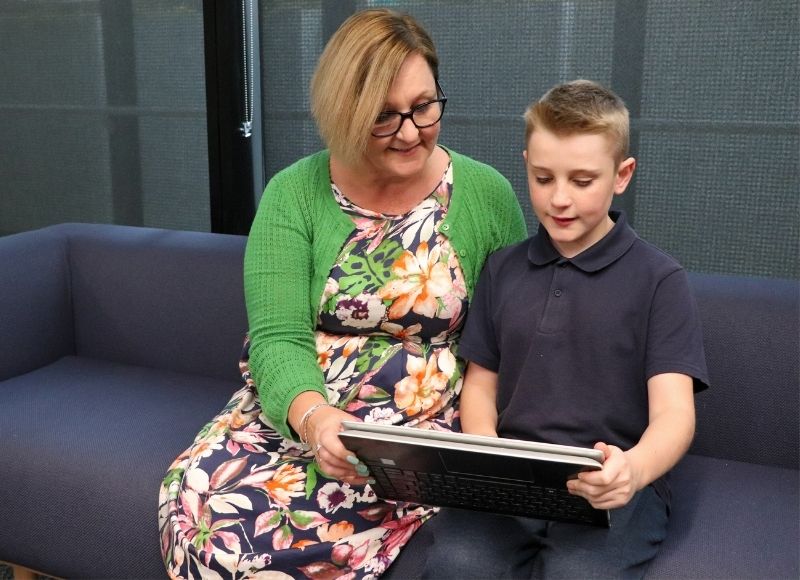 After the transition process is completed, the enrolment process returns to normal and the schools will make every attempt to accommodate and share enrolments in the zone.
Students who are allocated to Adelaide Botanic High School for commencement of Year 7 in 2023 will be advised around mid-August 2022.
read brochure
Proof of residency
If you are applying as living in the shared zone, supporting documentation must be provided of your child's permanent residential address prior to Adelaide Botanic High School confirming the enrolment.
Documentation must include:
If the parent/guardian owns their home: A copy of the contract of sale for the property or a recent council rates notice, and a recent gas or electricity bill for that property.
If the parent/guardian rents their home: A rental agreement and a bond receipt lodged with Consumer and Business Services showing the current place of residence. The rental agreement should cover at least the first 12 months the child will be attending the school, and a recent gas or electricity bill for that property.
Further information on enrolling in a SA high school and the Year 6-7 transition process is available here.
MORE INFORMATION